MS Office 365 Account Global 5 Devices
Plattform:

Region: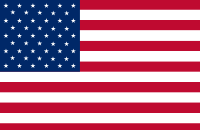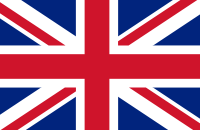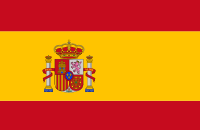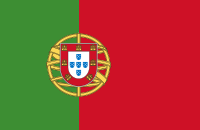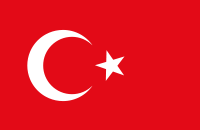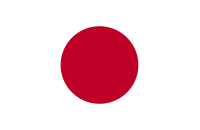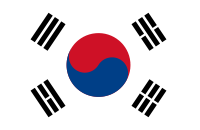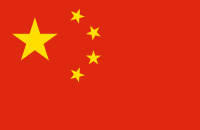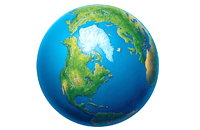 Sie können auch mögen
Mehr
Produktbeschreibung
Note:This is Account, Not code. Set your Office Account here: www.office.com. If you buy this product, you will get a microsoft account which has office 365 activated in it.
MS Office 365 Account for

5 Devices
Get the latest MS Office software now!
After paymentYou will be sent the login details of the Office 365 Account with Email, you will receive details for your subscription to your Office 365 account with simple instructions on how to download, install and register/activate your copy of MS Office software.​​​​​​​
---
Product Description
Office 365 gives you access to the latest available MS Office suite of applications. Office 365 allows you to FREE upgrade whenever MS releases a newer version of Office in the future.
With this, you can get all your favourite MS Office applications including Word, Excel, Powerpoint, Access, Outlook, Publisher and MUCH MORE!!!
---
Product Features:
l Multi language support
l Word, Excel, Powerpoint, Access, Outlook, Publisher, Skype for business
l One-year subscription to a single user, You can install it on up to five devices.
---
Please Note:
YOU GET ONLY 1 USER ACCOUNT WHICH CAN BE USED ON 5 DEVICES!
​​​​​This is a NEW account, there is no CD/DVD, physical copy, license key orserial code!If you get any questions or concerns, please send us a message before buying.​​​​​​​​​​​​​​​​​​​​
---
FAQ
​​​​​​​​​​​​​​​​​​​​​​​​​​Q. How does it work?
A. You will get an account email & account password, and then you will need to log in to www.office.com with this account email
and password (PS: You can only change the password of this account, not the email address & name of this account.)
Q: Are these licenses legitimate?
A: Yes, the licenses are legitimate and authentic. The license is a business license which forms part of an academic license.
Q: Can I seek MS customer care help if needed in the future?
A: Yes, you can get support directly from MS.
Q. What operating system does it support?
A. Licenses work on both x86 (32bit) and x64 (64bit) versions of Win (7 or later) and also Mac (OS 10.10 or later).
Q. Can I use this with Android and iPhones or iPads?
A. Yes, download the relevant apps from the app store and login in with the account to activate on your device.
Q. I have an older version of Office already installed on my device, What should I do?
A. We recommend removing this before installing any applications from the new account